From the University President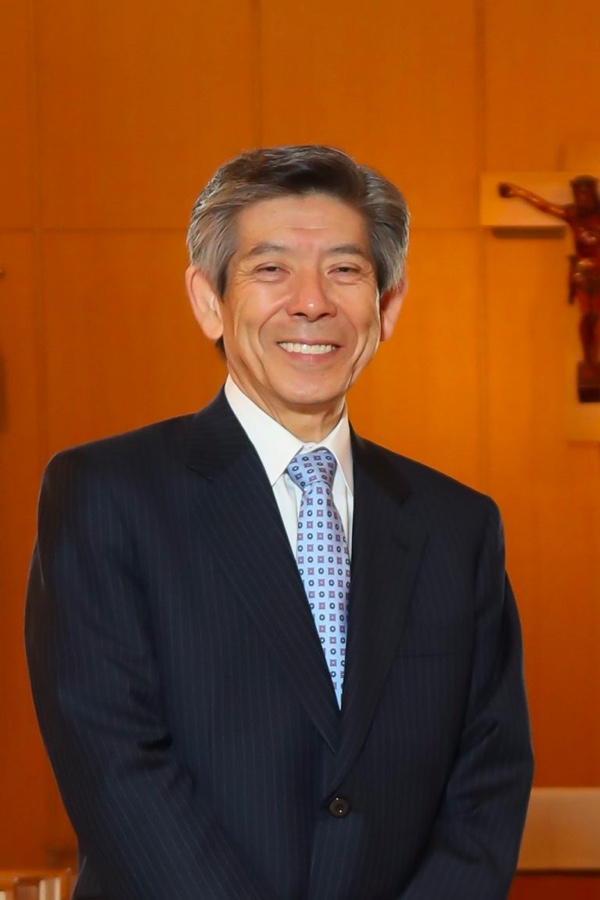 Granted the grand position as president of the university I now feel the great weight of responsibility that rests on my shoulders. With all of your support and cooperation, I will work to the very best of my abilities.
This year Kobe International University celebrates the 53rd anniversary of its foundation. The long history and traditions set by your many seniors and fellow graduates have become a strong foundation for the university today and I know it is my responsibility to make it further robust. I also believe it is my duty to ensure we work and live alongside our local community through our quality education and research and send our graduates off into the world to contribute to our greater society as a whole. Such an endeavor is supported by the spirit of this university's foundation, "Stand in awe of God, but fear no man, and serve mankind". This provides us a model to judge our actions and decisions.
This university is one made up by the unique combination of a faculty of economics and a faculty of rehabilitation. While the two may appear to be entirely separate fields of social science and medical science, both share the same high-quality level of instruction. Through the education offered here we strive to foster the ability to make it through today's rapidly changing economic and business climates.
Some say the current COVID-19 pandemic which has hit the globe is set to leave us facing a recession greater than the Lehman Brothers bankruptcy a decade odd ago. None could have predicted today's situation. But while we may not have been able to foresee it, we can equip ourselves to take brave and bold actions when such serious situations arise. The ability to do as such is what I mean when I speak of an ability to make it through in the world.
In order to make it through, we must be capable of finding problems, thinking up solutions, presenting courses of action, and putting such into effect. My hope is that this university can foster inquisitiveness and the ability to solve problems, make proposals, and put ideas into action. Such is supported by our school's tradition of small-class education and meticulous guidance specifically tailored to the personalities of each and every one of our students.
In the field of education, even those of us who teach stand to learn, and our research is a key part of such learning. A solid education is born from quality research, and our faculty strive to be ever at work with their own. There is no end when it comes to either education or research studies. As such we strive to be better today than yesterday, and better still tomorrow.
In closing, I ask for the support and cooperation of all association members in helping our university achieve what it aims for.
Kobe International University PresidentMasatsugu Tsuji󠄀
From the University Chairman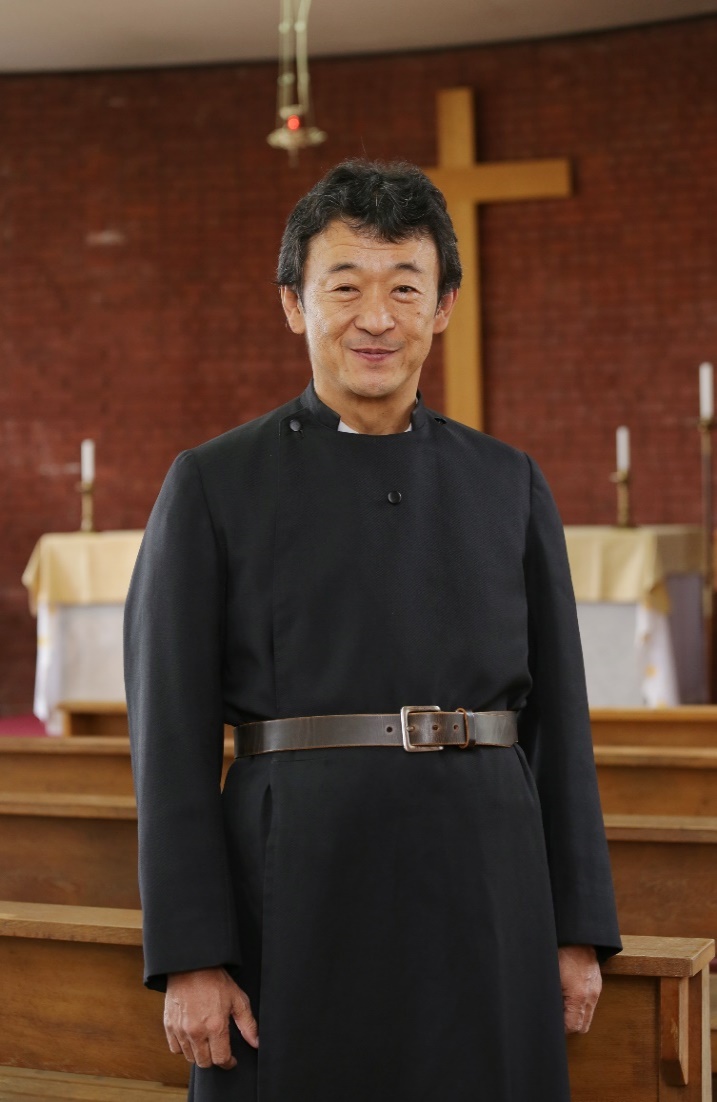 Praise the Lord.
Allow me to express my gratitude to the alumni association for the help and understanding they offer to Kobe International University and its students.
I extend my greatest thanks to you all for the incredible support you have granted the students of your alma mater during the trying times of the COVID-19 pandemic. The support of alumni associations for educational institutions, and private universities in particular, is indispensable.
Providing a fulfilling campus life for our students means not only keeping the best professors, but also offering club activities which grant our students high-level goals for them to strive towards and grow. It seems that many of you have also taken our younger graduates in as employees of the companies you run and manage, helping them grow as new members of our society.
Many of our international students now seek jobs in Japan after graduation, and having alumni like all of you who are willing to take them under your wing is a blessing.
I hope that the alumni association, the parent-teacher association, our support groups, and university faculty will continue to work together to offer great support to the students of today. May your association, along with all its sub-groups in school clubs and regional and international chapters continue to grow and remain active as we head next towards the 100th anniversary of the university's foundation.
I look forward to the continued support and cooperation of all alumni affiliated with the Kobe International University Alumni Association.
May the blessings of our Lord be abundant for each and every one of you.
Kobe International University ChairmanSatoru Yashiro