The 2020 Alumni Association General Meeting was held on ZOOM.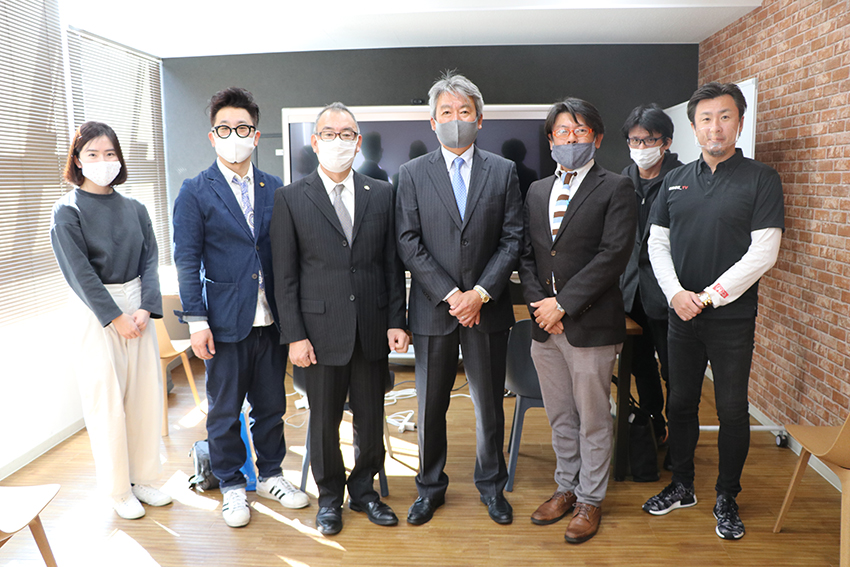 First ZOOM Remote General Meeting!
Sunday, October 31, 2020
The first ZOOM general meeting was held at 11:00.
It was the first time for us to hold such a meeting,
so there was some confusion, but it went off without a hitch.
We hope to be able to hold a real meeting next year.
Let's do our best not to be defeated by the new coronavirus infection.