50th anniversary logo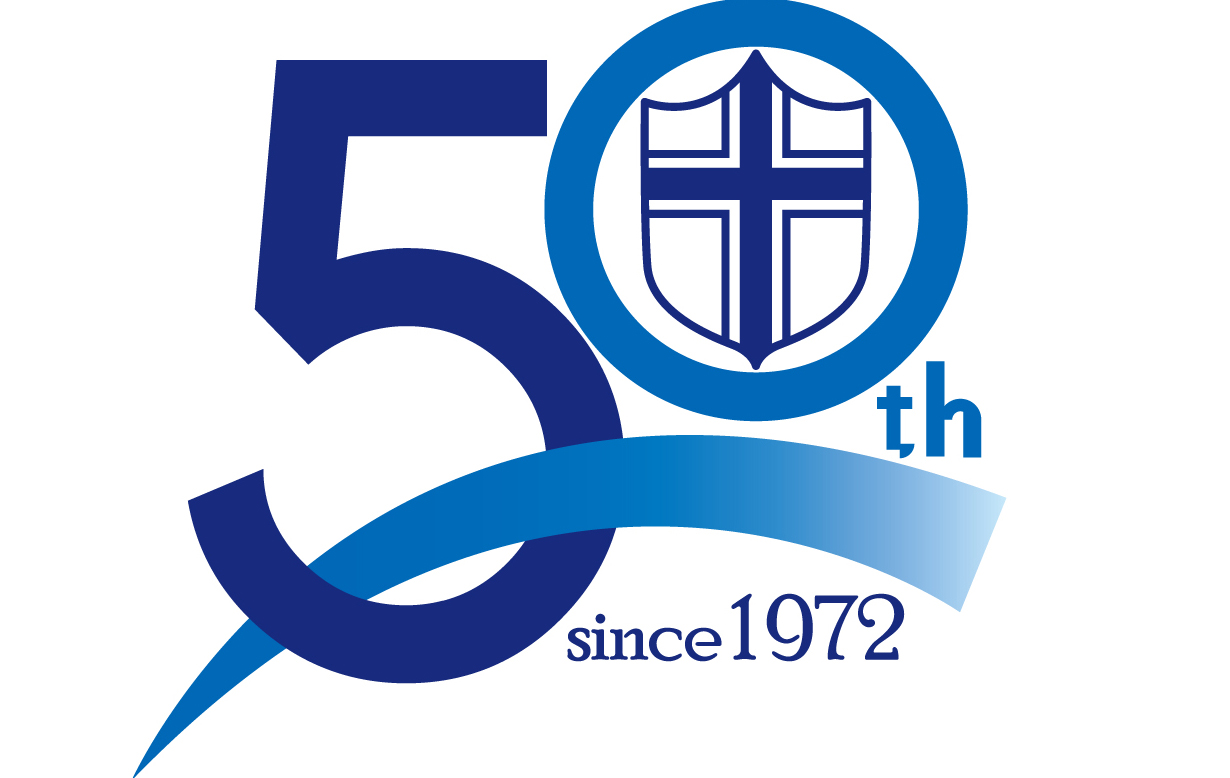 Logo mark for the 50th anniversary of Kobe International University Alumni Association is completed.
By using the logo from the Yatsushiro Gakuin University era
It gives a nositalgic impression as well as
It expresses the connection from Yatsushiro Gakuin University to Kobe International University.
The theme for the 50th anniversary is "Connecting Ties, Friendship. and the theme of the 50th anniversary, "Connecting Bonds, Friendship.
The logo is arranged in both Japanese and English text.
The logo was designed by alumnus Kosuke Ogawa.
The design was completed with the help of a design team.