A celebratory event to commemorate the 45th anniversary of the alumni association was held on November 7th, 2017.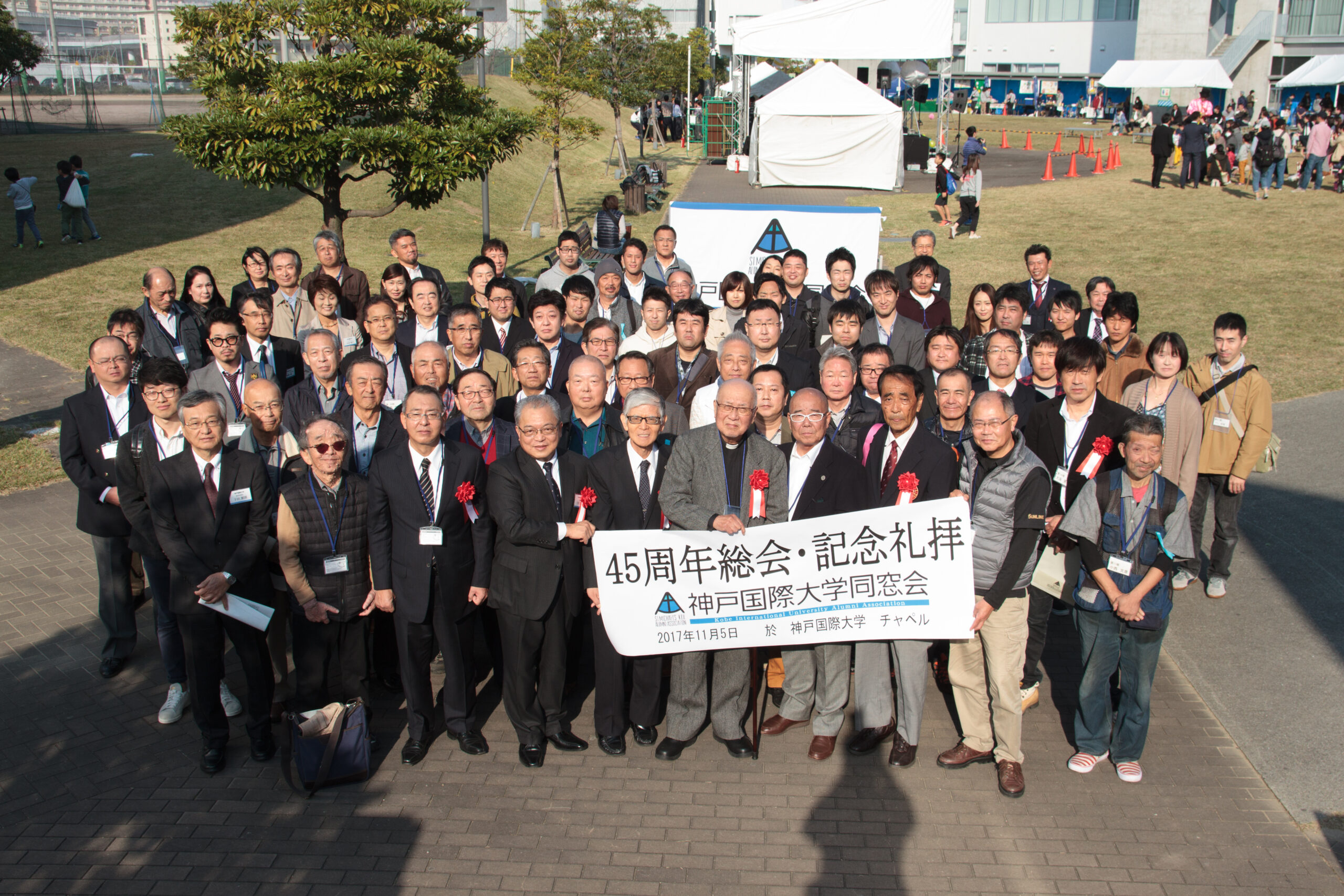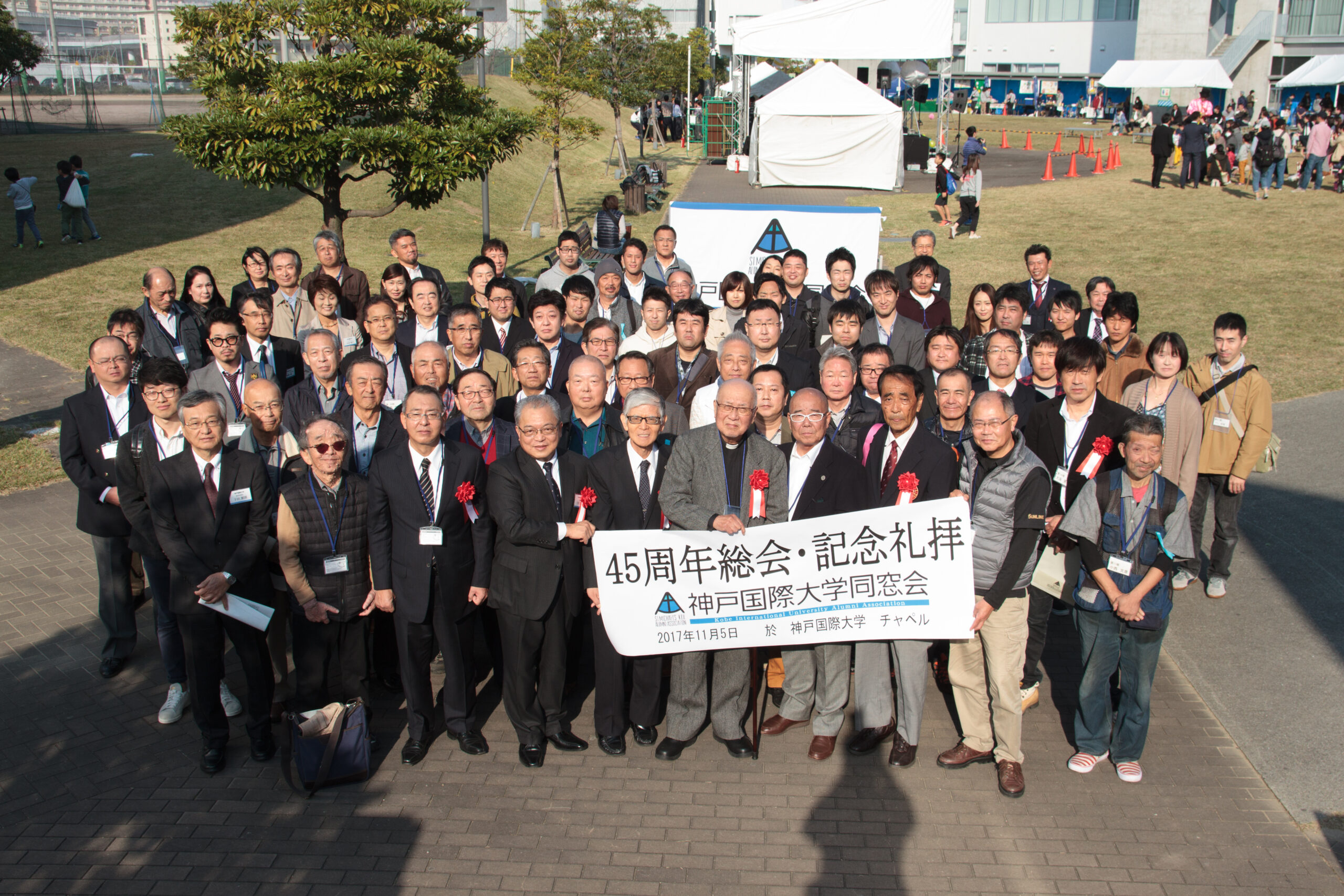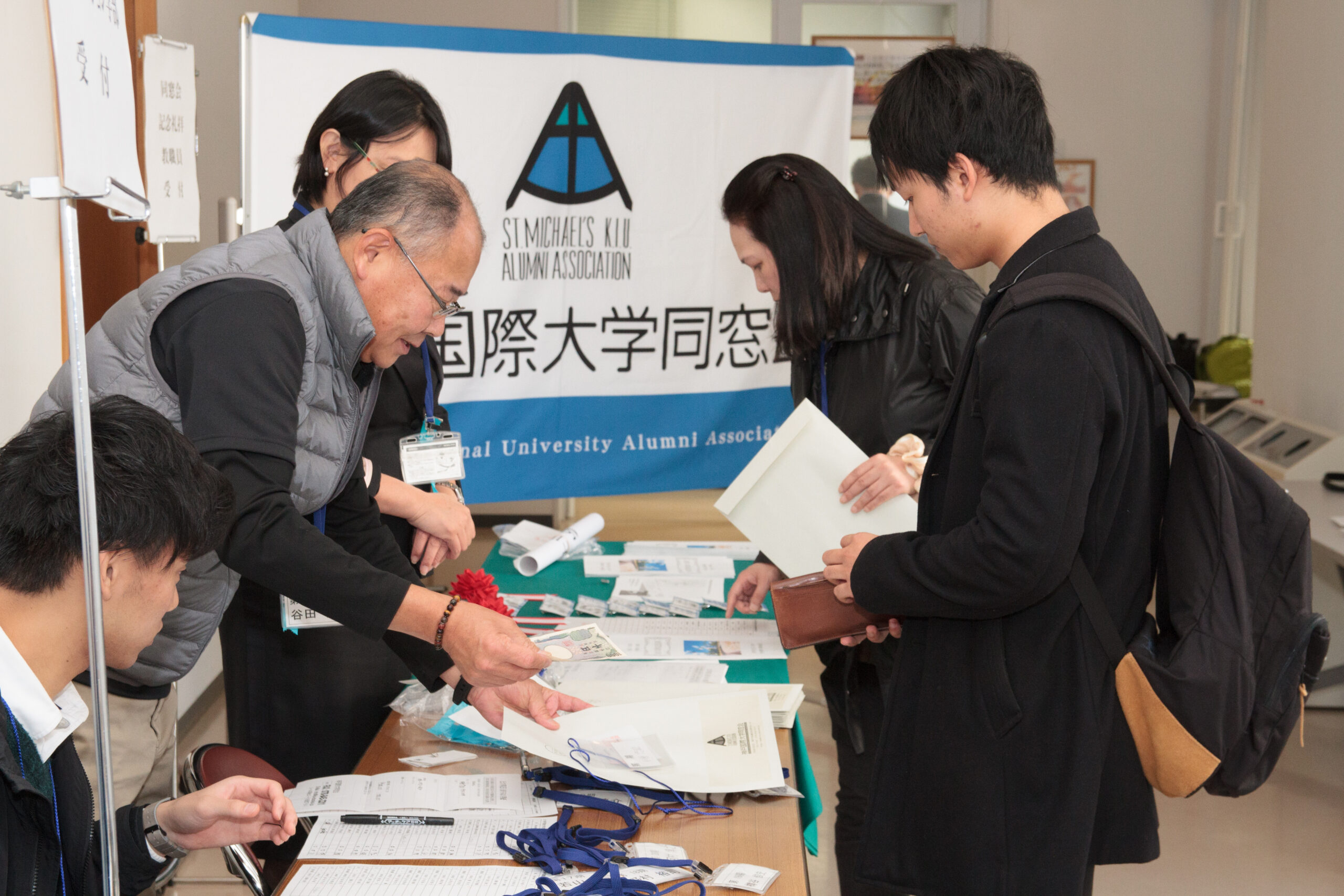 45th Anniversary General Meeting and Commemoration on November 7, 2017 Worship service
The event was held at Kobe International University Chapel.
Afterwards, we had a get-together with graduates and teachers.
We had a great time reminiscing about our old student life.